National Design Service is an award-winning web design, strategy, and development studio led by Kevin Sharon. Formed in 2013, we come with with a broad range of experience in digital design. More than a studio, we are a network of designers, developers, researchers, and content strategists who create digital projects that are meticulously planned and beautifully made.
We build beautiful and useful digital products that engage your audience. Most exciting for us is collaboratively connecting a shared strategic vision with thoughtful design and sustainable engineering.
We commit to deliver thoughtful, innovative, and sustainable products that provide tangible value. We are motivated to be a real partner to our clients and take responsibility for the successful outcome of every project.
Our Services
---
Planning
Personas
Content Audit
User Interviews
Kickoff Workshop
Audience Research
Stakeholder Interviews
Deciding
Information Architecture
Motion and Animation
Voice and Tone Guide
Content Models
User Testing
Prototyping
Building
Branding
Style Guide
Custom CMS
Art Direction
QA and Support
Design Pattern Library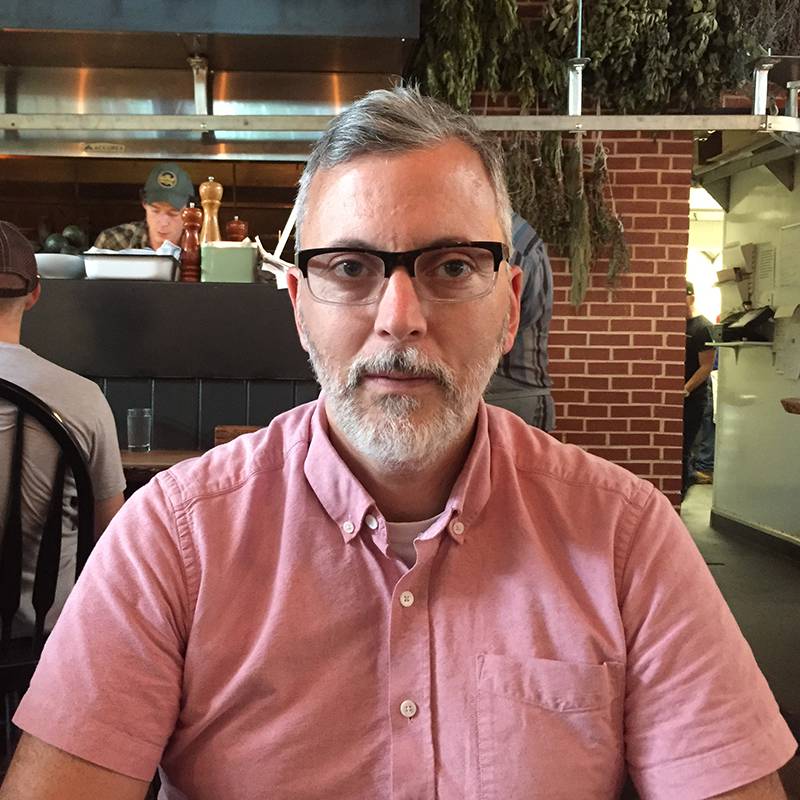 What makes National Design Service unique?
We are focussed—we take on a limited number of projects during a year and believe that by being selective, we are more valuable to client partners through closer collaboration, creating better outcomes. We embrace change—our work is meaningful, and we love to move the web forward by always looking for new ways to work and collaborate. We give you our best team—there's no B-team at NDS, so you can count on us to always provide you with our best work. We love research—our work is driven by listening to stakeholders, users, and partners, testing ideas with your audience, and embracing real-world data.
What else can we do?
We are a full-service studio and frequently build out our core team with best-in-class collaborators. We have a broad range of experience in almost every vertical you can imagine. From Harvard University to Zappos, we've done it all.